By Dr. Karen Becker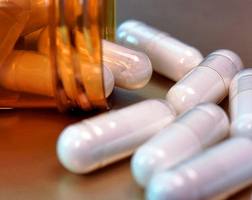 MRSA is short for Methicillin-resistant Staphylococcus aureus.
Staphylococcus aureus is a strain of bacteria naturally found in most animals, including humans.
In your dog or cat, staph can be found as naturally occurring bacteria on the skin, in mucous membranes, as well as in the GI tract.
Occasionally pets can become infected by their own normal flora.
I refer to these infections as "pet acne," because they are usually harmless and very easily treated, but when a pet's normal flora develops resistance to broad-spectrum antibiotics, it becomes a very dangerous health threat.
If these bacteria undergo genetic mutation — making them resistant to even the strongest antibiotic available, including methicillin — it can cause serious illness and even death in pets.