By Green Dog Pet Supply
Happy Halloween!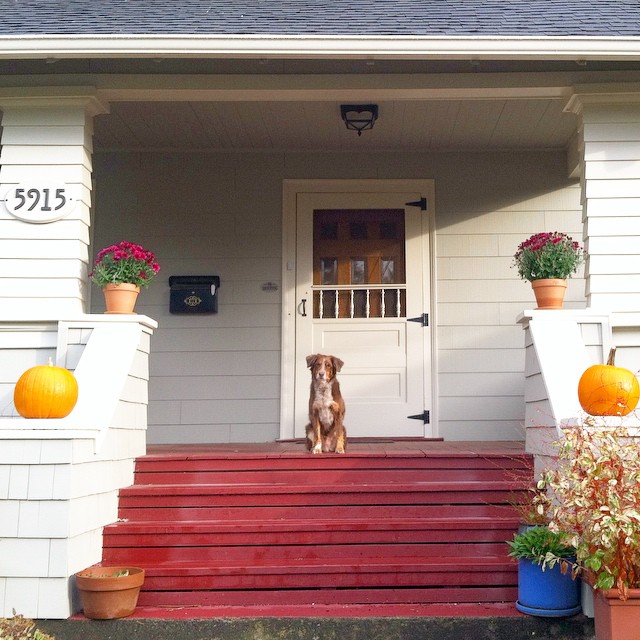 Halloween can be fun, but there are a few important things to keep in mind to help keep pets safe.

Beware of Toxic Things on Halloween
Don't forget to be on guard for dogs getting into that Halloween Candy stash! Chocolate isn't the only thing that's toxic to dogs; macadamia nuts, raisins, and especially the sweetener xylitol are all on the list of things that can be very poisonous and sometimes deadly to dogs. Remember, the wrappers and other decorations can also cause problems when ingested. Check out this link to other common household items that are toxic to dogs, and what to do if your dog gets into them.
Behavioral Tips
Make sure that if your dog is stressed out by strangers to have him in a secure area of the house where he won't be plagued by constant scary monsters ringing the doorbell. Conversely, if you're up for it this is a great time to work on door manners with a dog that isn't frightened, just excited. The doorbell rings, dog on leash sits, door opens, dog and costumed kid both get their own treats. Lots of repetitions available on Halloween equals lots of chances to practice how to act when people come to the door.